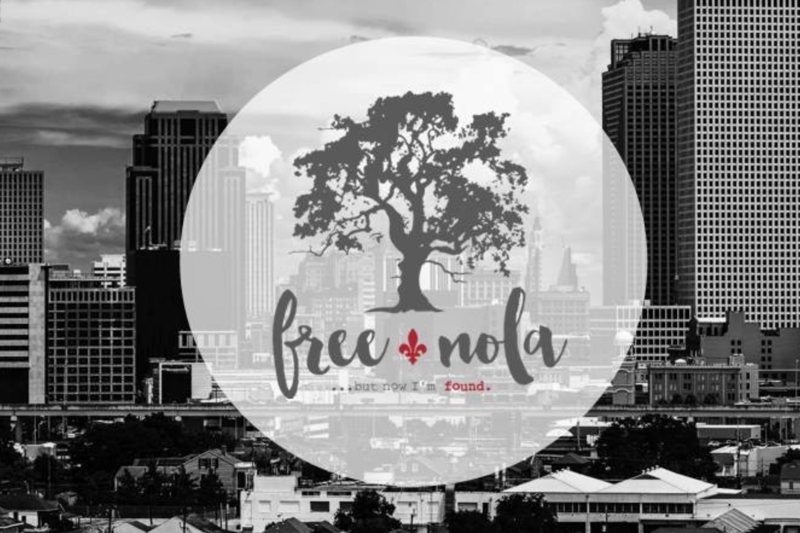 "To set the captives free one life at a time"
Free NOLA is a faith-based coalition targeting the issue of domestic human trafficking. Their mission is to bring awareness and stop the exploitation of men, women and children in the New Orleans area.
Sex traffickers use violence, threats, lies, debt bondage and other forms of coercion to compel adults and children to engage in commercial sex acts against their will. Exploitation is at the heart of human trafficking, particularly in our youth.
Free Nola helps to bring education & awareness as well as participating in local outreaches in the community to combat the issue of sex trafficking.
When this client approached us we knew this was an opportunity to build something great for a great cause. To learn more about Free Nola please visit https://freenola.org today!