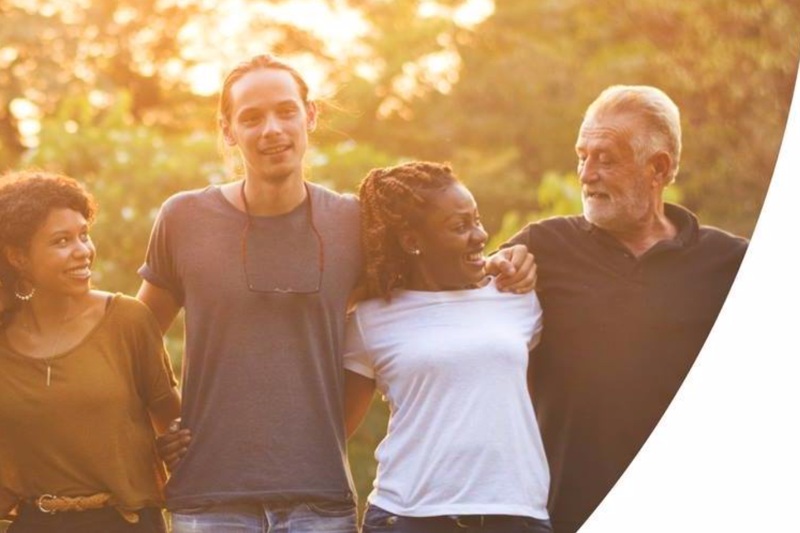 We recently had the pleasure of working with Community Foundation of Acadiana on designing and building a new website. Before the project began the goals were clear, to build legacies and improve communities by connecting generous people to the cause they care about.
CFA is a tax-exempt, non-profit, public charity for individuals, families, corporations, other foundations and nonprofits organizations, and state and local governments who are making lasting contributions to their communities. Donors can choose to direct their charitable dollars to any U.S. 501(c)(3) nonprofit organization, church or school in a variety of ways through our fund options.
We at Jericho Studios appreciate the great work that Community Foundation of Acadiana is doing and take pride in establishing their online presence. Please visit cfacadiana.org today to see how you can be a part of this great organization.