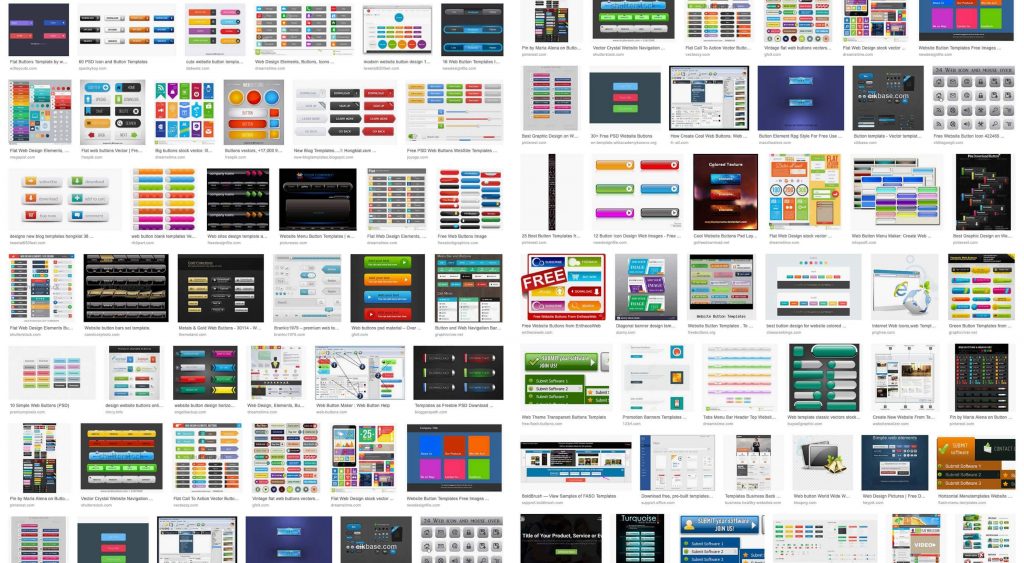 A lot of very smart people have said that those who do not learn from history are doomed to repeat it. Other people say that nostalgia bait…ahem…"retrospectives" get a lot of clicks. They're both right, and I thought it might be both fun and educational to take a look at some of the dead UI conventions of yesteryear.
It's good to remember why they ever lived, and how and why they died. It gives us insight into how best practices were born, and why they are the "best" practices we have. It gives us context for building the future of the web. And besides, the industry gets newbies every year, and they should know some of this stuff, too.
I'm glad they don't have to suffer what we suffered, but they should know what we suffered. Friends, countrymen, Romans: we come here not to mourn these UI conventions and browser features, but to bury them.
Shhh… shhhh… it's okay. It's okay. It's dead, and it can't hurt you anymore.
For everyone who didn't have a visceral reaction just now, the
I'm not saying that this decision killed Netscape Navigator, or that NN deserved to die because of it, but that's exactly what I'm saying.
(Screenshot not provided for obvious reasons.)
Flash Menus
I was guilty as hell of this one. That's right, in the beginning, I couldn't get the hand of animated navigation menus (read: menus having a hover state) built with JavaScript. Or DHTML, as it was called in Dreamweaver. So I used Macromedia Flash to create super fancy menus with animated buttons, and embedded them into every website header I made.
I was hardly the only one. For a while, Flash-based menu templates were a cottage industry on their own. Hot tip: Never, EVER make a website menu that you can't change by just editing a text file. The maintenance cost alone was a massive headache, and search engines never did get the hang of crawling through Flash files.
Thank God for :hover.
Read more at webdesignerdepot.com